Contact Wonder Spokane
Stop By or Get in Touch
Leasing Information can be found at wonderspokaneleasing.com:
For more information, please contact:
Leasing Inquiries

Michael Sharapata
925-457-6966
michael.sharapata@am.jll.com
Chris Bell
509-622-3538
Wonder Market Inquiries
General Inquiries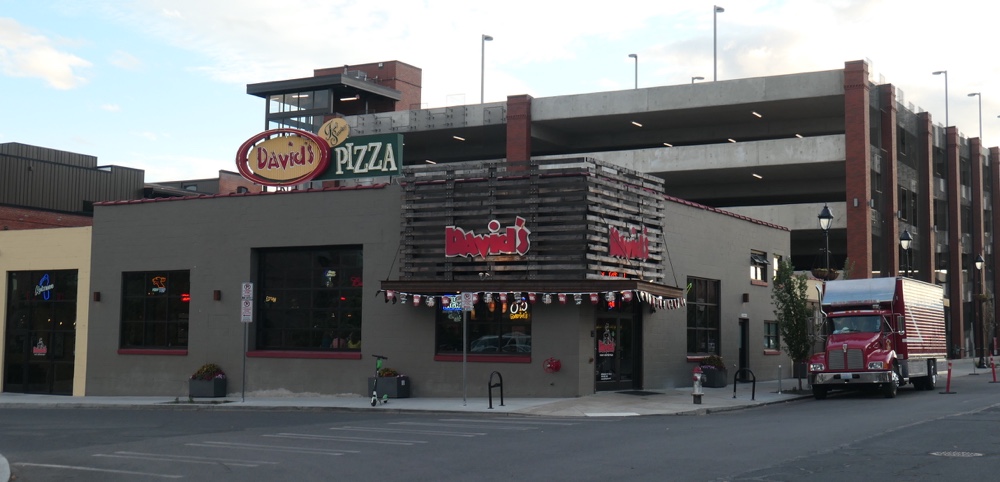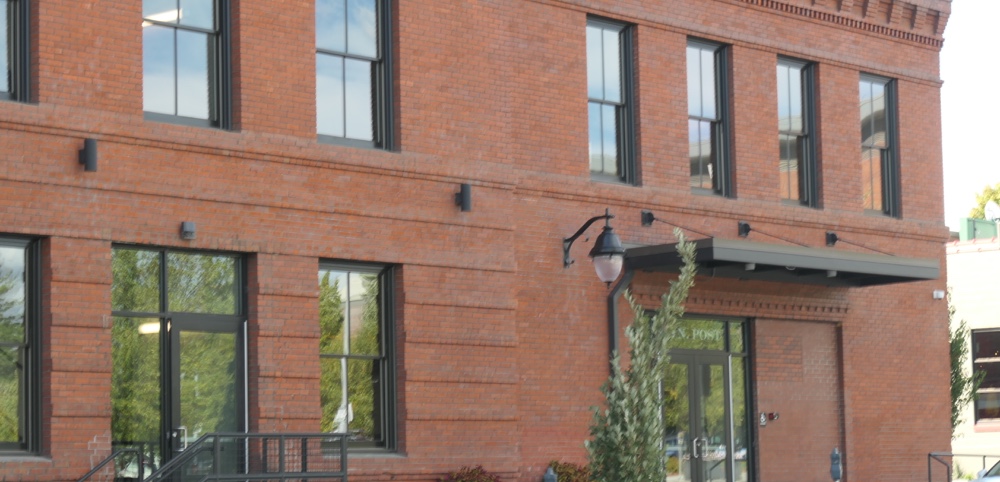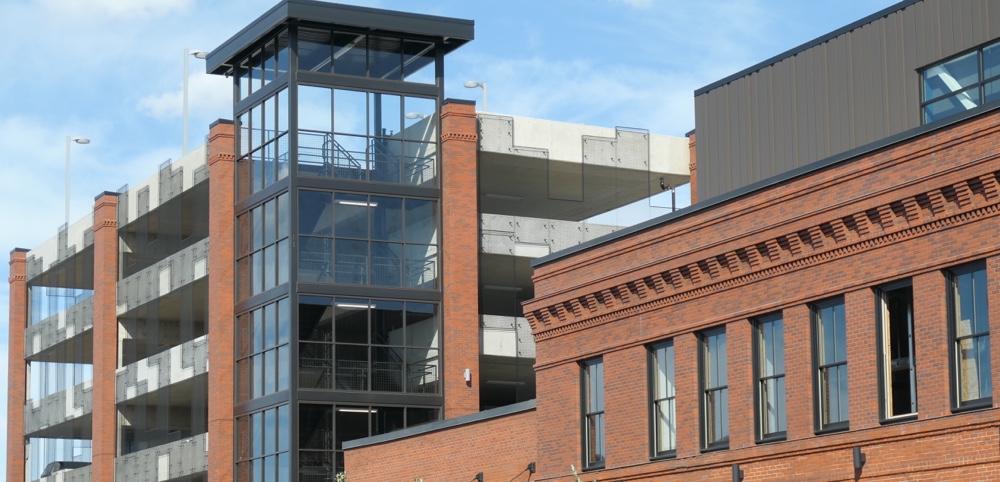 Visit Wonder Spokane
Plan your visit to Wonder Spokane, Wonder Market, Wonder Retail, David's Pizza, and the parking garage. Wonder Spokane® is a dynamic community hub housed in the historic Spokane Bakery built in 1909. Whether you are a family looking for a venue with convenient access to Riverfront Park, friends looking for a fun night out, colleagues looking for an easy meeting spot, or a business desiring a vibrant downtown location, Wonder Spokane® is for you! The Wonder Spokane® block includes a food hall with creative cuisine and entertainment, premium loft-design office space, 21st century amenities, and an on-site parking garage.