Wonder Building
Wonder Spokane is a multi-use redevelopment of the historic Spokane Bakery property. We invite you to explore Wonder Spokane and consider its advantages in locating your commercial, restaurant, retail, or entertainment business in this historic North Bank icon.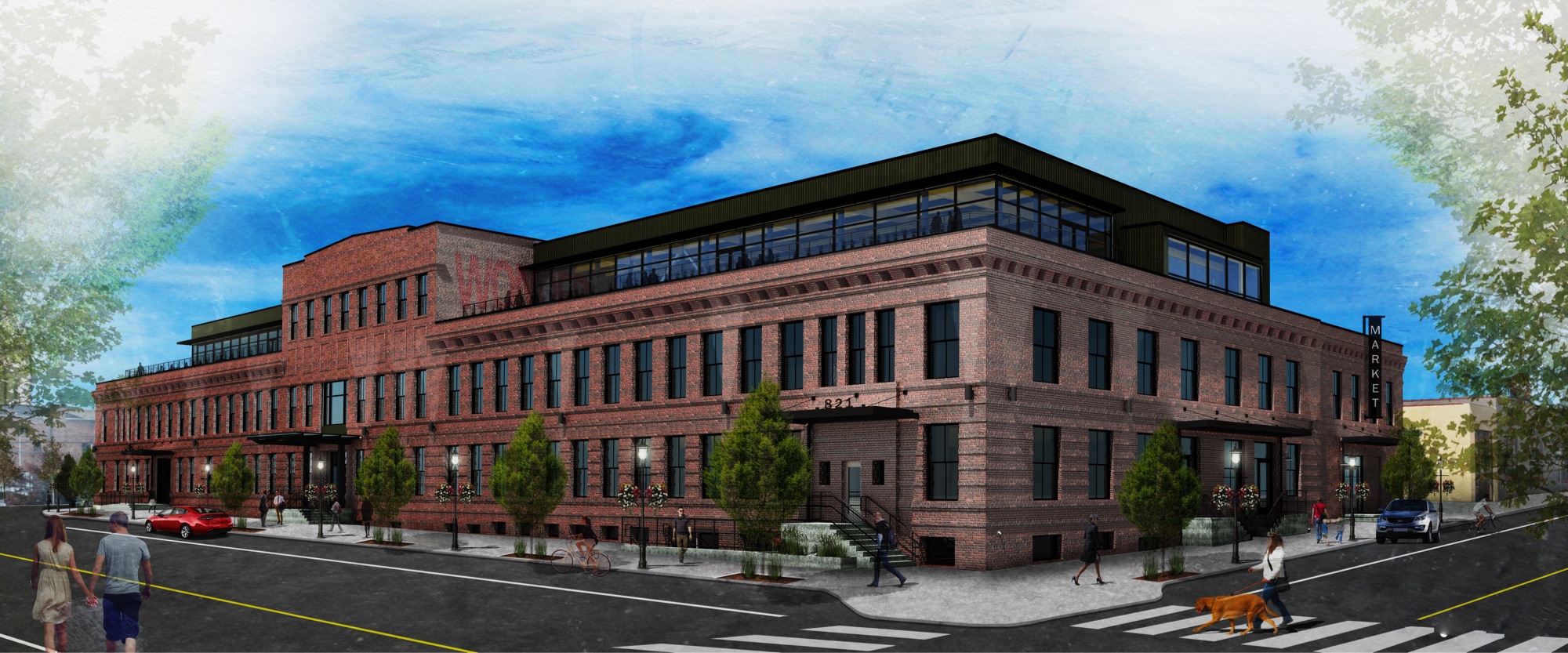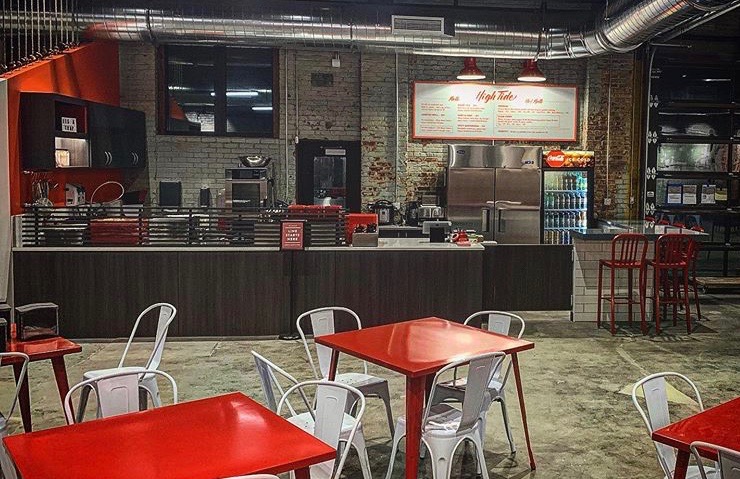 Wonder Market
Wonder Market is an artisan food hall highlighting unique local and regional chefs, restauranteurs, and coffee baristas. It's about high-quality, creative food and beverage concepts in an environment that promotes community gathering and lingering.
Wonder Parking
Wonder Parking is a 396-space parking garage offering secure, dedicated parking to lessees and public parking for patrons of Wonder Spokane and other North Bank establishments.


Visit Wonder Spokane
Plan your visit to Wonder Spokane, Wonder Market, Wonder Retail, David's Pizza, and the parking garage. Wonder Spokane is a dynamic community hub housed in the historic Spokane Bakery built in 1909. Whether you are a family looking for a venue with convenient access to Riverfront Park, friends looking for a fun night out, colleagues looking for an easy meeting spot, or a business desiring a vibrant downtown location, Wonder Spokane is for you! The Wonder Spokane block includes a food hall with creative cuisine and entertainment, premium loft-design office space, 21st century amenities, and an on-site parking garage.