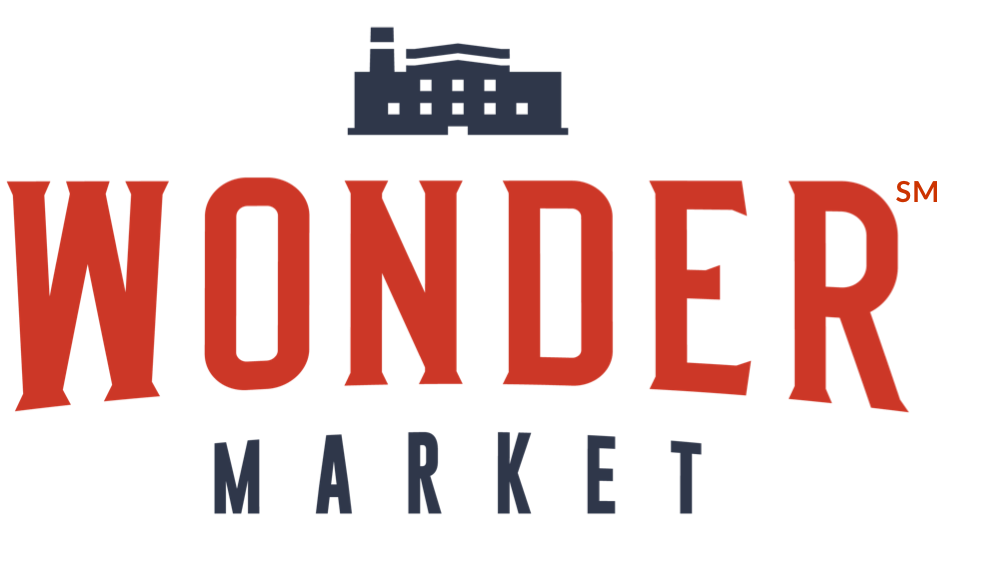 Wonder Market is an artisan food hall highlighting unique local and regional chefs, restauranteurs, and coffee baristas. It's about high-quality, creative food and beverage concepts in an environment that promotes community gathering and lingering.
Explore Wonder Market
Local Vendors, Food Stalls, and More

High Tide by Chad White
A Spokane Native, Chef Chad White re-located to San Diego, Calif. in 2001 where he found a deep passion for fresh Seafood. White moved back to his hometown in 2016 after competing on BRAVO TV's Top Chef season 13 to open the award-winning ceviche bar Zona Blanca. Now Chef Chad brings you High Tide at Wonder Market.

Evans Brothers Coffee
Started by brothers, Rick and Randy Evans, in Sandpoint, Idaho with the intention of adding value to their local communities and wholesale partners. They connect people with the story of the coffee itself. They create special experiences in their cafes, paying careful attention to quality, presentation, and especially an approachable service culture. The new café at Wonder Market is their third, along with the original café and roastery in Sandpoint, and a café in downtown Coeur D'Alene. Evans Brothers continues to set the bar in this region with award-winning coffees and exceptional service.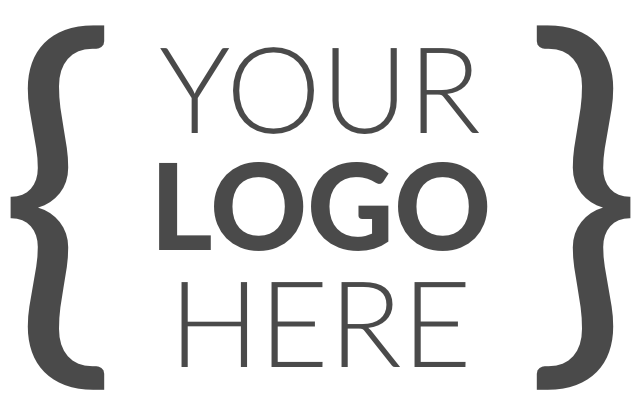 Your Name Can Be Here
You can be the newest addition to the Wonder Market. Please contact Anne Mounsey, anne@wonderspokane.com.
Visit Wonder Spokane
Plan your visit to Wonder Spokane, Wonder Market, Wonder Retail, David's Pizza, and the parking garage. Wonder Spokane® is a dynamic community hub housed in the historic Spokane Bakery built in 1909. Whether you are a family looking for a venue with convenient access to Riverfront Park, friends looking for a fun night out, colleagues looking for an easy meeting spot, or a business desiring a vibrant downtown location, Wonder Spokane® is for you! The Wonder Spokane® block includes a food hall with creative cuisine and entertainment, premium loft-design office space, 21st century amenities, and an on-site parking garage.