Upcoming Wonder Spokane Events
Art, Music, Meetups, and More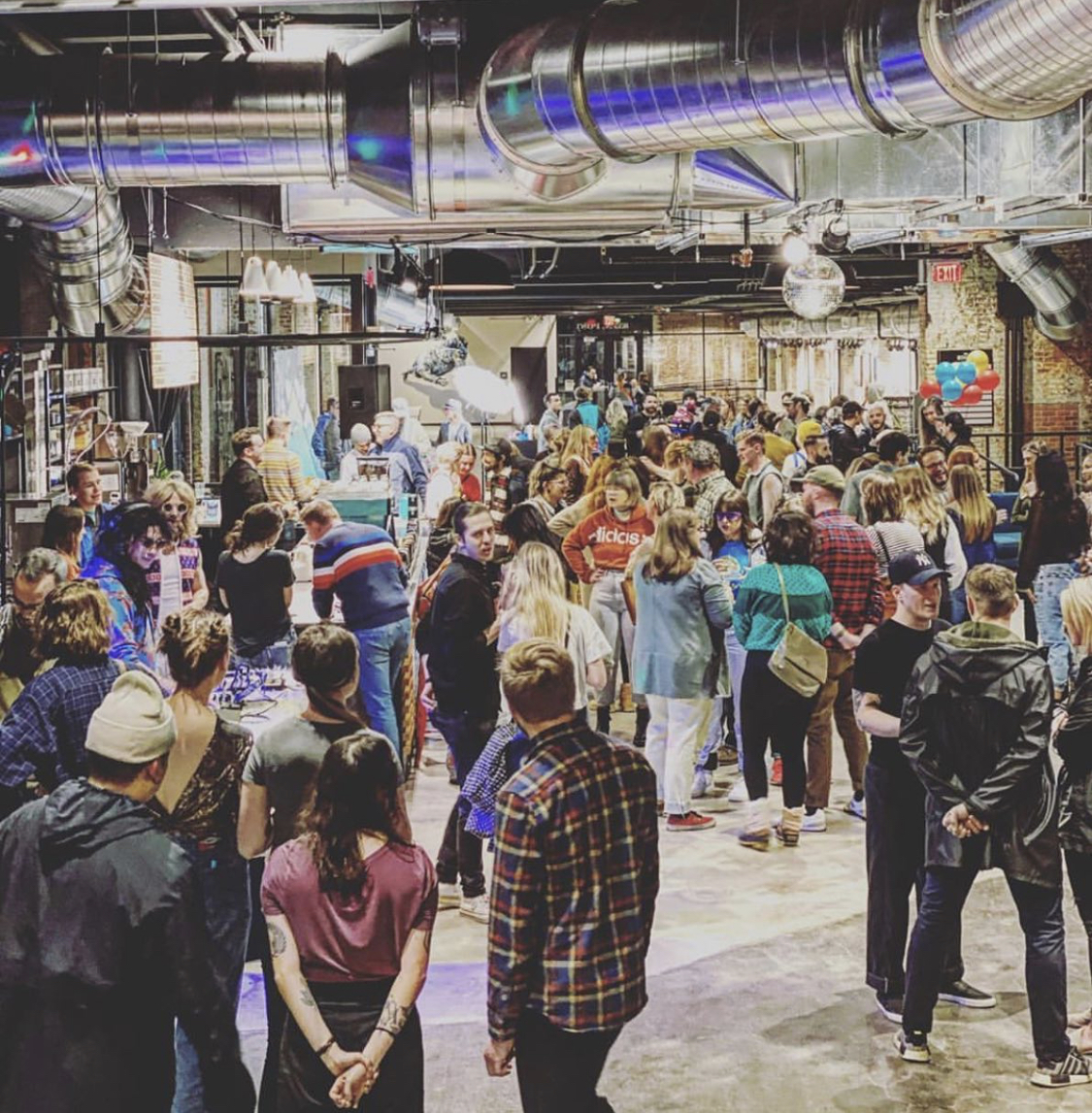 Have Your Event Here:
Wonder Market has partnered with Mangia Catering to host catered events in the east end of the Market.   Mangia caters a wide range of events in the Spokane and Couer d'Alene region, from wedding to corporate, and it will be able to cater gatherings from as few as 10 to over 200 people in the Wonder Market.  Mangia will be Wonder Market's exclusive event caterer.
Contact Tim Mitchell of Mangia Catering at tim@mangiacateringco.com or
(844) 4 MANGIA (844 462-6442).

Or, contact us for more details about how we can help make your event a smashing success.
Visit Wonder Spokane
Plan your visit to Wonder Spokane, Wonder Market, Wonder Retail, David's Pizza, and the parking garage. Wonder Spokane® is a dynamic community hub housed in the historic Spokane Bakery built in 1909. Whether you are a family looking for a venue with convenient access to Riverfront Park, friends looking for a fun night out, colleagues looking for an easy meeting spot, or a business desiring a vibrant downtown location, Wonder Spokane® is for you! The Wonder Spokane® block includes a food hall with creative cuisine and entertainment, premium loft-design office space, 21st century amenities, and an on-site parking garage.